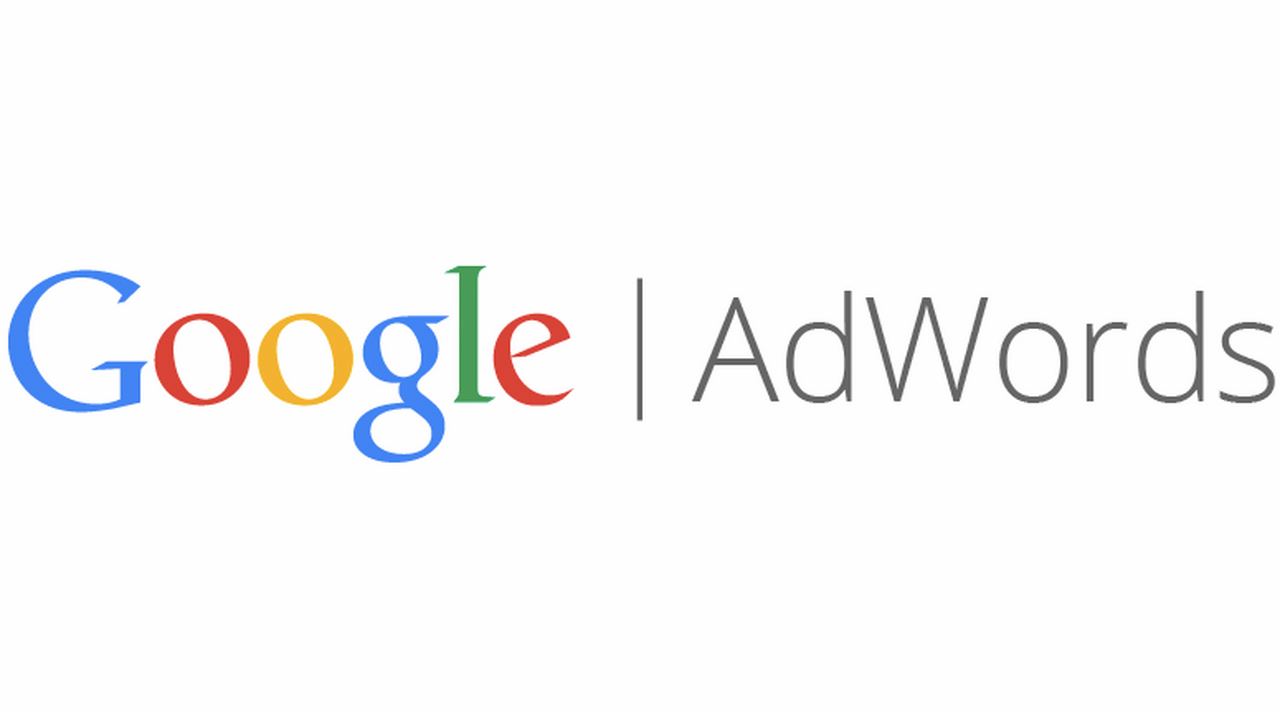 It's no news that Google loves A/B Testings, from the whole user interface to the color of their weblinks, Google knows that every part of the display can make a huge difference in their numbers, and we got a chance to have glimpse at one test that can be a HUGE update for adwords..
This morning, like every Monday, we analyzed our Supreme Media website AdWords reports and optimized our campaigns for the coming week on the "App Store Optimization" keyword. From here nothing new, we were checking at the results on our campaign in Singapore. When we started to make some tests with the "keywords planner tools" to check our positions on Singapore market, we came across something that we can consider a HUGE change in the way Google Adwords is displaying their results in the Google Search Engine

It didn't take you a second to see the difference did it? here's a bigger picture. 
From Yellow to Green.. AdWords is finally testing the last thing that was drawing a limit between sponsorized links and organic results: The yellow "ad" pin in front of the link. What consequences this update can have ?
1 . The Competition and the "Fairness"
It is not a secret that Google has a huge leadership on the search engine market, so huge that any moves in an adwords campaign position for any company can have a big impact for their revenues. From press associations around the world (Google News dependency) to the regular company that sells flights tickets and gets behind a "Google Flights" adwords campaign, loads of company already complained about the Google AdWords Leadership and the "fairness" of the competition. This Yellow pin, this tiny little piece of pixels is what historically and, nowadays in the global consciousness, made the separation between the "Ads first position result" and the "organic first position result" and kept the peace between David and Goliath.
You had the same feeling ?  Yes, at the first sight, it looks like there is no "ads"…
2. More Clicks for Advertisers
If it looks like regular results, it will click more ! Well at least at the beginning. As every UI updates, users will slowly make the difference time after time and will avoid the clicks but still, a better integration and a "normalization" of the Adwords ad display can only significantly increase the amount of clicks for the advertisers… and so the conversions ?
3. Higher Revenues for Google Adwords
Clicks = money when it comes to Google Adwords, so more clicks equals much more money. Now It's time for Google to analyze the quality behind those clicks and if they can still value on the potential target they sell to their advertisers.
Some screenshots and articles have been around about this testing since April but we figured that the "green" version is displayed 1 out of 50 requests, which means around 2 % of their users, we still don't know if it's a worldwide test. We think at Supreme Media that this updates will be a game changer for the advertisers
Tell us what you think in the comments below…
Visit our website to get in touch with one of our experts here !